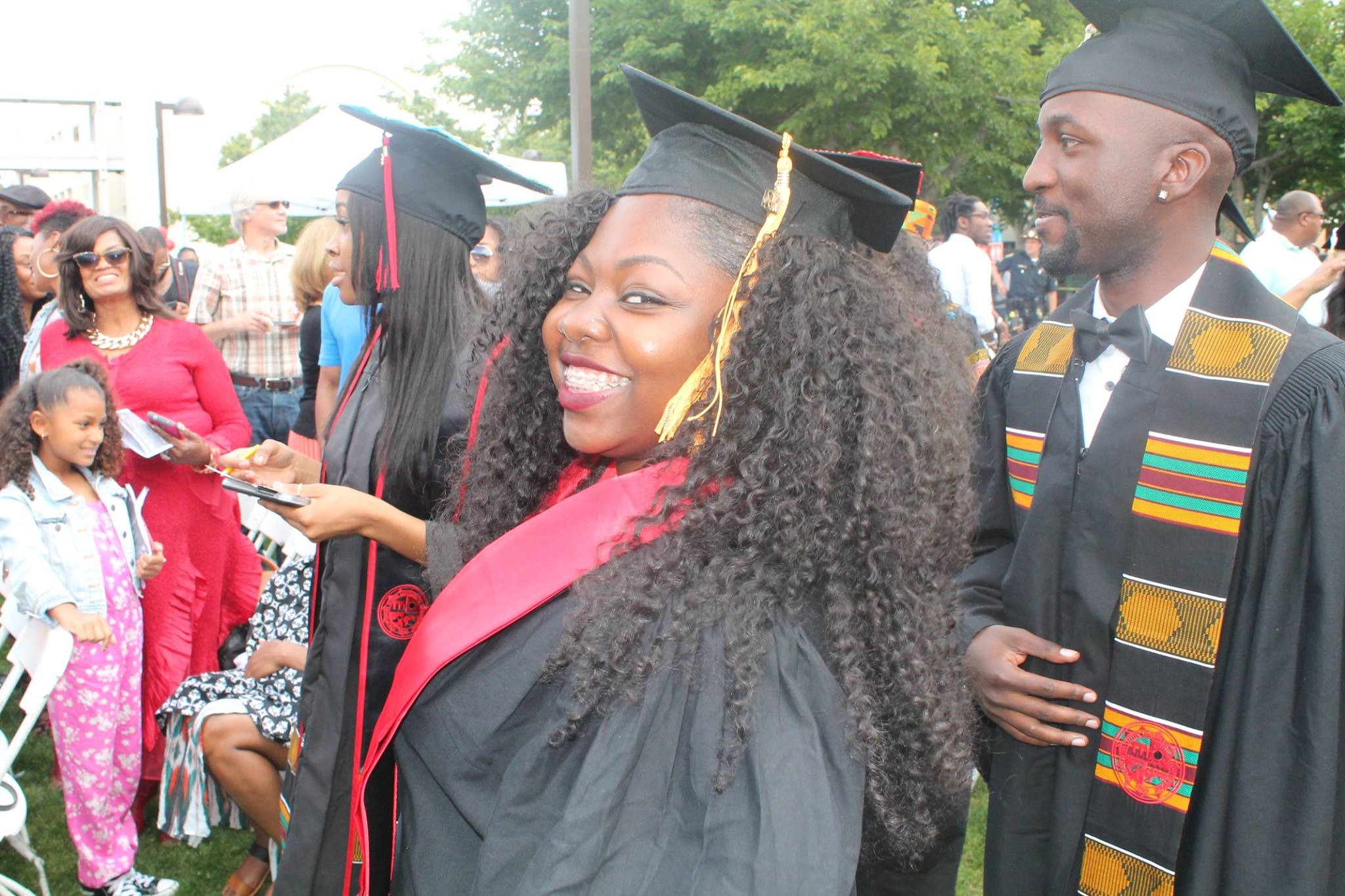 About Me
Welcome to my portfolio! 
I'm Shari, a Writer, SEO Content Specialist, and Copywriter with a diverse writing portfolio spanning various industries. Using my core writing skills and an innate knack for empathetic storytelling, I've successfully transitioned into roles and fields I initially was unfamiliar with, proving my adaptability and eagerness to learn.

Currently, I'm using my skills in a tech company, where I've been able to fuse my expertise in writing and SEO to create impactful and optimized copy. In fact, one of my blogs was recently recognized as one of the top five in Quarter one—an accomplishment that attests to my ability to understand and cater to diverse audience needs.

As a former foster youth, my personal journey has endowed me with a unique perspective and a strong sense of empathy, which I channel into my storytelling to inspire others to push beyond the status quo. My work has been featured in 89.3 KPCC, PBS SoCal, Education Week, Los Angeles Female Playwright Initiative (LAFPI), the Santa Monica Daily Press (SMDP), and Good News Radio Magazine.

Outside the professional writing realm, I'm a Spoken Word Poet, Key Note Speaker, Blogger, Podcaster, and Career Empowerment Strategist and Coach. But whether I'm creating content for a tech blog or coaching individuals on the Career of Opportunties they can create with "Soulful Adulting" aka a holistic approach to professional and personal development, my mission is to connect with audiences on a deeper level and effect positive change.

I'm also an award-winning playwright, having written, produced, and performed my one-woman show "SugarFree: Foster Care Cognitive Dissonance" during the Hollywood Fringe Festival. This production offered a personal, yet universally relatable exploration of life before, during, and after foster care.. 
On a personal note, I am a graduate of the USC MSW program in the Department of Social Change and Innovation (SCI). My experience as a former foster youth deeply informs and motivates my contributions in the writing and content creation realm, inspiring me to craft narratives that uplift, educate, and resonate with diverse audiences.I have done extensive work and service through advocating alongside non-profits in Los Angeles that include: Extraordinary Families, Alliance for Children's Rights, The RightWay Foundation, the National Foster Youth Institute, and the California Youth Connection.
Check out some of my writing samples and digital content highlighted throughout my portfolio for your review.

Thank you for visiting my page!