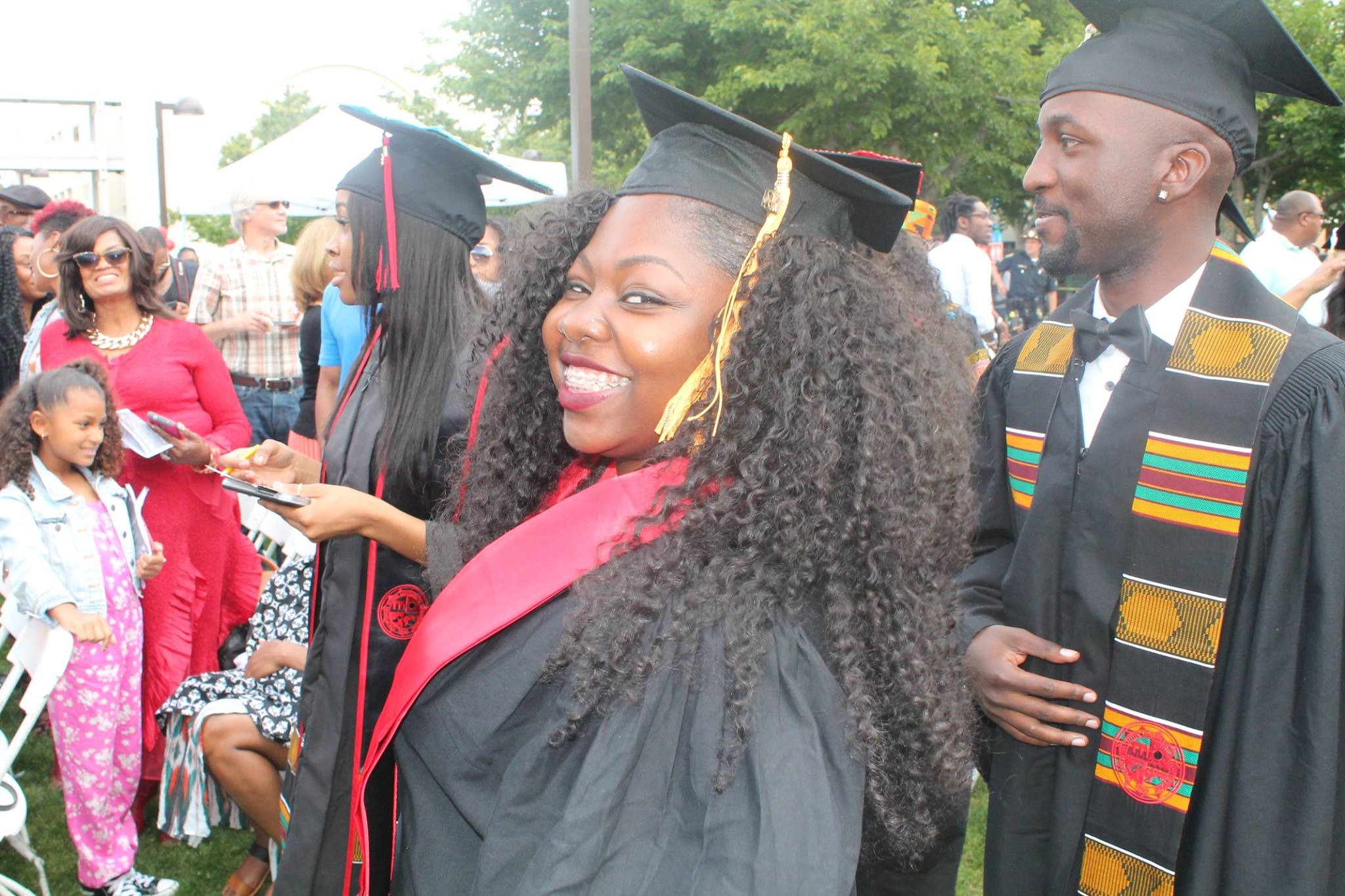 What I Do
Hello! I'm Shari Walker, an empathic storyteller and SEO-savvy copywriter rooted in the vibrant pulse of Los Angeles. I stand as a beacon of resilience, having transformed my journey from a former foster youth into a champion of diverse narratives.
My portfolio reveals the harmonious marriage of heartfelt storytelling and cutting-edge SEO content strategy. It's a blend of genuine empathy derived from my rich background and technical expertise honed over the years, establishing a narrative style that resonates profoundly and authentically with a wide range of audiences.
My Story So Far...
At present, I am steering a diverse skill set at a forefront tech company, a vibrant space where storytelling embraces SEO, generating content that is both touching and digitally optimized. This synergy led one of my blogs to soar amongst the top five in its debut quarter, embodying my intuitive grasp of varied audience desires.
My backdrop is a rich mosaic of experiences, a deep well of empathy cultivated from a background as a foster youth evolving into a notable voice featured on platforms such as 89.3 KPCC, PBS SoCal, and the Los Angeles Female Playwright Initiative. It's here that I champion narratives that are inspiring, uplifting, and challenging the norm.
Beyond the Desk...

Outside of the professional realm, I am a spoken word poet, keynote speaker, and volunteer, continuously striving to empower, uplift and foster positive societal shifts.

My academic journey spiraled through the esteemed corridors of USC's MSW program, diving deep into the realms of social change and innovation, a focus carved from my personal narrative of resilience and hope. This educational pathway nurtured a relentless commitment to fostering societal progress, inspiring groundbreaking narratives that resonate on a global scale.
Proudly standing as an award-winning playwright, my one-woman show that I wrote, performed and produced called "SugarFree: Foster Care Cognitive Dissonance" touched many at the Hollywood Fringe Festival, epitomizing my dedication to empathetic storytelling rooted in personal and universal truths.

Guided by a spirit of advocacy and the ambition to evoke tangible change, my career blossomed from budding writer to an established SEO content specialist and copywriter. I've leveraged my skills at a leading tech company, where the fusion of storytelling and SEO culminated in content that doesn't just engage but deeply connects, earning a spot among the top blogs in its inaugural quarter.
Let's Paint an Impactful Masterpiece Together
As you look further into my portfolio, you'll encounter a reflection of a journey steeped in empathy, fueled by passion, and refined with real-world experience. Each piece serves as a beacon of my dedication to crafting narratives that function not just as stories, but as vital connectors of empathy, empowerment, and inspiration. Whether it's SEO keyword research, pitching vibrant blog ideas, or scriptwriting, I bring a rich palette of experiences to every project. Looking for compelling content that strikes a chord globally? Look no further!
Thank you for Stepping into My World
Thank you for being here, for connecting with a journey crafted with resilience, painted with passion, and infused with an undying spirit of hope and creativity.
Step in, the story is just beginning...