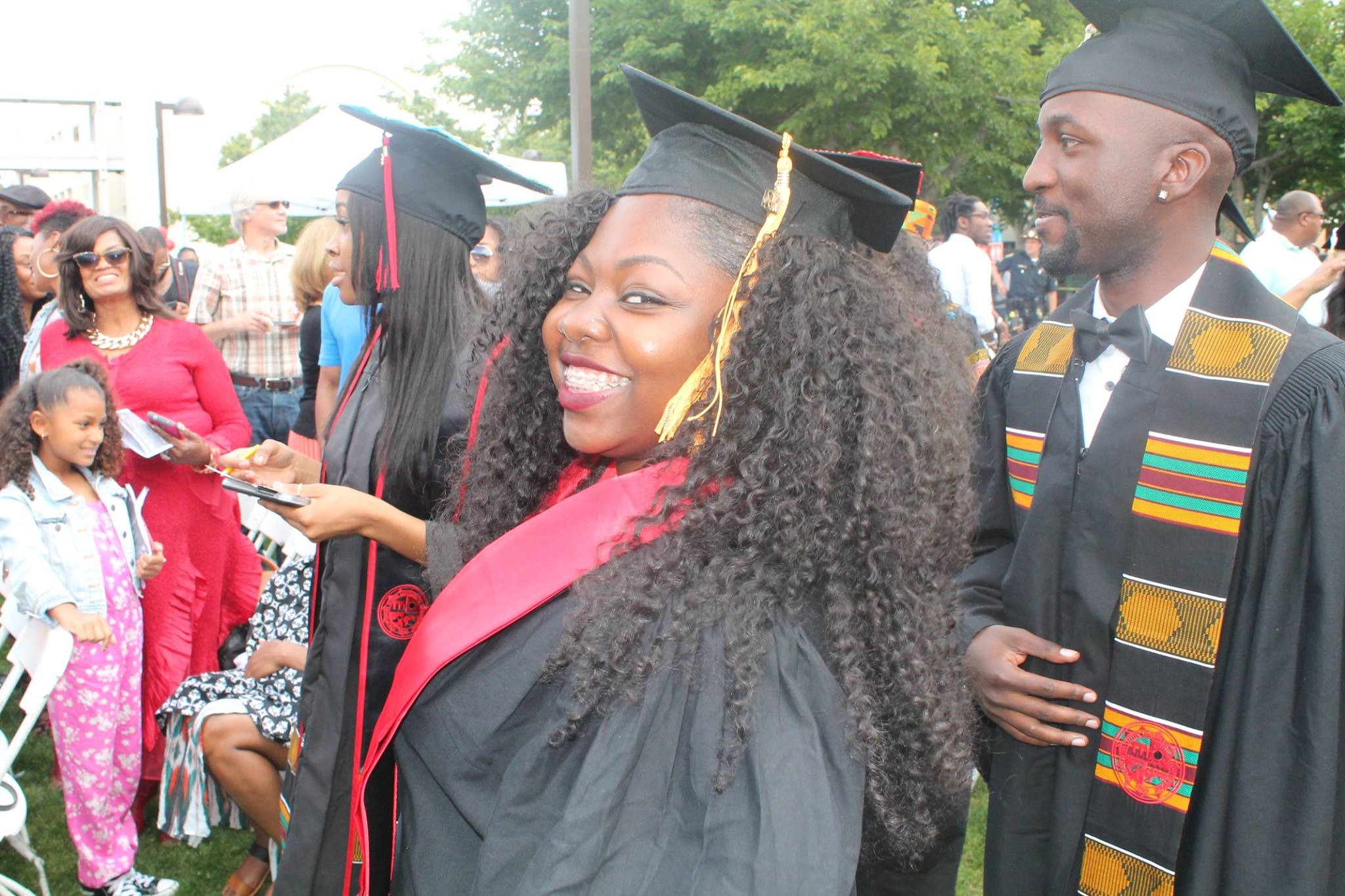 About Me
Welcome to my portfolio! 
My name is Shari Walker and I am a Copywriter based in Los Angeles, CA. I am passionate about creating content that inspires through my thought leadership articles, advocacy work, and spoken word poetry. I am passionate about empowering people to thrive!


In working across multiple industries (most recently in technology), I hope to connect my experience in social work and technology to create a world where innovation and service meet!

On a personal note, emancipating out of the foster care system provided me a passion for uplifting and building bridges for others. As a recent graduate of the University of Southern California's (USC) Social Work with my MSW in the department of Social Change, and Innovation, I have done extensive work and service through advocating alongside non-profits in Los Angeles that include:  Extraordinary Families, Alliance for Children's Rights, The RightWay Foundation, the National Foster Youth Institute, and the California Youth Connection. 

Check out some of my writing samples and digital content highlighted throughout my portfolio for your review.

Thank you for visiting my page!